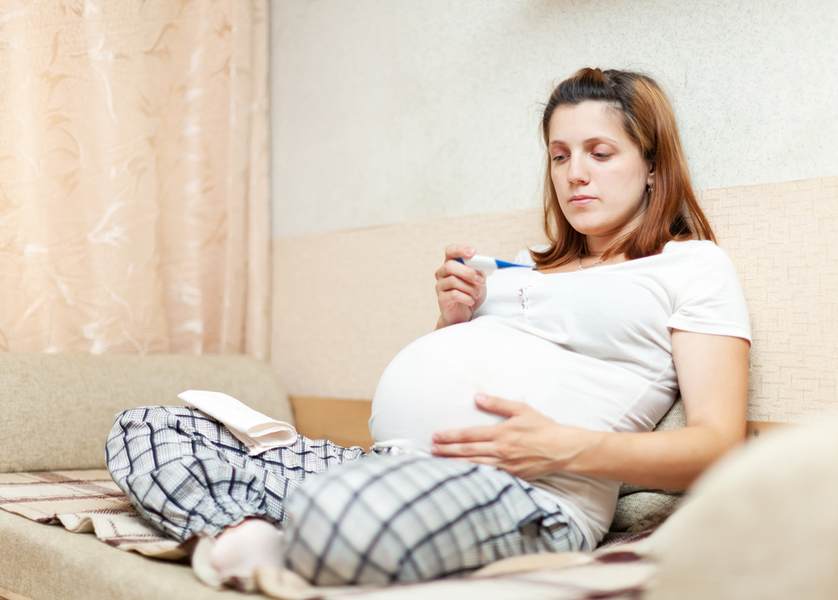 High Risk Pregnancy Care
Mostly (around 80-85%) pregnancies have an ordinary physiological course, which usually needs only primary care. However, in others, there may be risk factors which need specialized care, many at times requiring multispecialty (medicine, endocrinologist, intensive care specialist, neonatologist) management.
Pregnancy is considered at risk if there are medical conditions that may affect the health of the mother or the baby or both. Among the risk factors challenging pregnancy, the first is the age of the would-be mother, an increase in the high-risk pregnancies over the last two decades is mostly attributable to the increase in the average age of the pregnant women. The risk factors could be pre-existing like medical conditions viz; diabetes, anaemia, hypertension, autoimmune conditions like SLE, thyroid disorders, obesity and kidney diseases or those who develop during pregnancy like decrease in platelet count, intrahepatic cholestasis of pregnancy, vaginal bleeding, placenta previa, reduced fetal growth, reduced liquor are specific to pregnancy and can affect anyone.
Fears and anxieties of high-risk pregnancy affect the couple, and they are unable to enjoy the time of welcoming and preparing for parenthood. Identifying risk during pregnancy is critical. Some pregnancies with risk factors result in a normal pregnancy, labour, and recovery. In contrast, a minority of those with no known risk factors develop problems. The best management is close supervision by the obstetrician and treatment based on the severity. These high-risk pregnancy cases need specialist monitoring and frequent check-ups.
Careful risk assessment and individualized care for each pregnancy are vital, and the objectives are best addressed in a multispecialty tertiary care hospital settings.
Dr Divya Awasthi
MBBS, MS(OBG), DNB(OBG), MNAMS, FICMCH
Ex Tata Cancer Hospital, Mumbai
Consultant OBG, Fortis hospital, Mohali.