Obstetrics
Obstetrics is the field of study concentrated on pregnancy, childbirth, and the postpartum period
Management of Ante Natal Care
Management of High Risk Pregnancy
Management of Normal (Labor), Delivery
Painless Labor
Post Partum Services
Complex Obstetrics
Gynaecology
General Gynaecology is the branch of physiology and medicine which deals with diseases of the reproductive system.
Pelvic Examination
Pap Smear testing
Colposcopy
Infertility treatment
Adolescent Health Problems
Cancer Screening, Counselling and Treatment
Minimally invasive surgery
Minimally invasive surgery uses tiny cuts in the skin — or no cuts at all — rather than the large cuts often needed in traditional surgery
Laparoscopic surgery
Cosmetic Laparoscopy
Laparoscopic Ovarian Cystectomy
Laparoscopic Tuboplasty
Laparoscopic surgery for ovarian torsion
Genitourinary
Genitourinary disorders are illnesses that occur when the urinary organs and genital organs are not functioning properly.
Genitourinary disorders
urinary leakage
Pelvic organ prolapse
Urinary tract infections
stress urinary incontinence
Dr. Divya Awasthi at Fortis Hospital is Government approved ABORTION Center.
(Till 12 Weeks)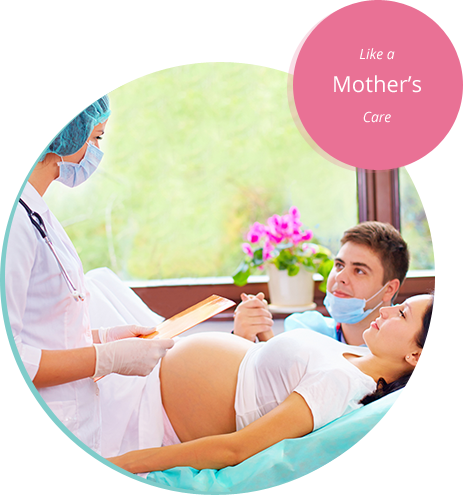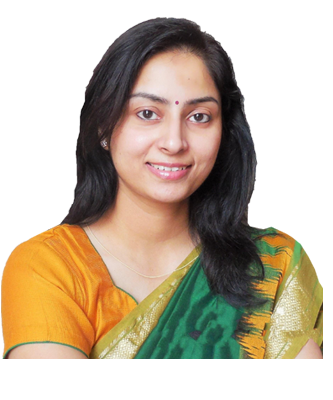 Dr Divya Awasthi's maternity centre is any woman's complete gynaecological health care centre. We, at Dr Divya Awasthi's believe in the ideology of compassionate treatment of our patients while maintaining the values of true medical professionalism.
We are proud to have a long list of satisfied patients and strive to offer unconditional love and hope to even the most underprivileged of our patients by offering very very subsidised treatments to them.
Read More
Apart from being a good doctor, Dr Divya Awasthi is an excellent person.I feel very comfortable with her as she listens patiently. She heals not only physically but mentally and emotionally as well
Rashim Malik
Happy with treatment satisfaction.! Doctor attended us well and her confidence in the treatment boosted ours as well. Overall a good visiting experience.
Madhu Gupta
I am beyond impressed with my experience at this doctor's office. She made me really comfortable. I will surely recommend her to my friends. Dr. Divya, keep up the good work.
Neha