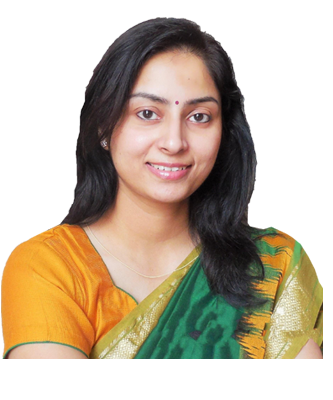 Dr. Divya Awasthi's maternity centre in Fortis Hospital is any woman's complete gynecological health care centre. We, at Dr. Divya Awasthi's, believe in the ideology of compassionate treatment of our patients while maintaining the values of true medical professionalism.
Dr. Divya Awasthi joined Fortis Hospital, Mohali on 3rd Oct 2017 where she is continuing her work on Advanced Gynae Laparoscopy and High-Risk pregnancy. The latest advancements in minimally invasive Gynae surgery include Robotic surgery and Dr. Divya will be doing Robotic Gynae surgeries at Fortis Hospital, Mohali. Dr. Divya Awasthi has published her research work in many national and international journals. 
Areas of interest
Minimally Invasive Gynaecology (Laparoscopy, Robotic Surgery & Hysteroscopy)

Gynaecologic Oncology

Infertility
Memberships & Fellowships:
MNAMS (Member of National Academy of Medical Sciences)

FICMCH (Fellow of Indian College of Maternal and Child Health)

COGS (Chandigarh Obstetrics & Gynaecology Society)

FOGSI (Federation of Obstetrician & Gynaecologist of India)

IAGE (Indian Association of Gynaecologic Endoscopists)

AAGL (American Association of Gynaecologic Laparoscopists)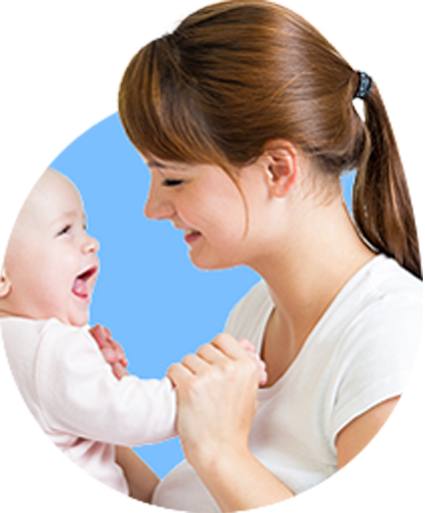 Dr Divya Awasthi has done her graduation and post graduation from the esteemed Institute of Medical Sciences, BHU, Varanasi. During her residency, she gained experience of all kind of pregnancy-related problems and how to treat them. She got the opportunity to manage emergencies like obstructed labor, ectopic pregnancy, ruptured uterus, cord prolapse and many more. Thereafter Dr. Divya joined the premier hospital, All India Institute of Medical Sciences, New Delhi after competing through a national level examination. At AIIMS she got her training in Advanced Laparoscopy under Dr. Alka Kriplani, HOD AIIMS, FOGSI president 2016. During her work experience in AIIMS, she operated many laparoscopic and hysteroscopic cases including hysterectomies, myomectomies. She independently managed high-risk pregnancy cases and also performed gynecologic cancer surgeries. She worked at AIIMS for three years and after that moved to Chandigarh (UT). In 2011 she joined Max Super specialty hospital and worked there till Sep 2017. At Max Hospital she had been managing High-risk pregnancy cases and complex Gynaecologic surgeries. She developed the Department of Advanced Gynaecologic Laparoscopy and hysteroscopy at Max Superspeciality Hospital. She has performed most advanced and complex surgeries like laparoscopic hysterectomy in a lady with previous four Caesarean deliveries, which is first of its type in the region. She has been routinely doing Laparoscopic Cancer surgeries including pelvic lymph node dissection. She has also worked in Tata Cancer Hospital, Mumbai in Gynaecologic Oncology for short term in 2013 which helped in improving her skills as a Gynaecologic Cancer Surgeon. During the year 2014, she was invited for a course in Assisted Reproductive Technology (ART) by EART-Cleveland Clinic (USA).
Happy Moms

97%

24 X 7 Helpline

92%

Dedicated team

89%

Maternal Care

80%